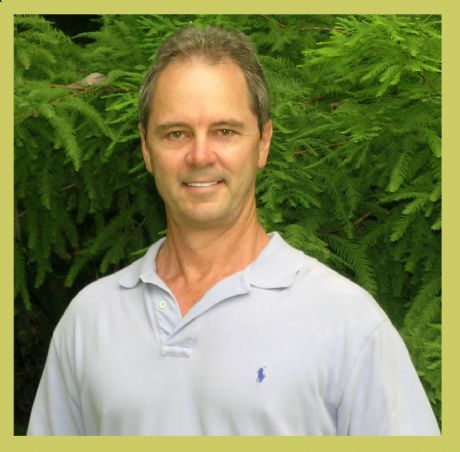 Les designs and builds homes specifically suited to the natural attributes of your lot, working with and around trees and views, unlocking the hidden potential of your lot, and blending your lifestyle needs with beautiful architecture and practical floor plans. Acorn homes are engineered and built to allow you to live safely in hurricane country. They are built to survive hurricane force winds without losing their roof, windows, or other types of structural failure. Our Storm-Tuff homes include built-in Safe-At-Home storm shelters designed to protect the owners, pets, and loved ones who choose to stay at home or are unable to evacuate during hurricanes.
Les designs most of the homes that he builds. If you're looking for a plan, Les can design and build your home utilizing 3D computer modeling so you can see exactly what your home will look like before it's built. "Being a designer makes me a better builder and being a builder makes me a better designer. I design and build with an eye for beauty, practicality, storm survivability, energy efficiency, and value.", says Les. Acorn does remodeling and additions, also.
Les doesn't just build to code. He builds high performance energy efficient homes packed with the latest energy efficiency, hurricane resistant, and advanced framing features. Acorn has its own air leakage testing and infrared imaging equipment which allows them to test and measure the air tightness and thermal integrity of the homes they build. Les, his staff, and trade partners are all committed to constantly improving what they do and staying on the leading edge of advancing building science and technology. They entire construction team cares about their customers and takes pride in their work.
If you are looking for an experienced builder you can trust and would like to have a fun and rewarding home building or remodeling experience then give Les a call and find out what he can do for you.
Acorn builds in Escambia, Santa Rosa, Okaloosa, Walton, and Baldwin counties. Pensacola, Gulf Breeze, Navarre, Holley by the sea, Pensacola beach, Navarre beach, Milton, Pace, Cantonment, Molino, Mary Esther, Ft. Walton, Destin, Sandestin, Niceville, Valparaiso, Lillian, Seminole, Elberta, Robertsdale, Sumerdale, Loxley, Foley, Orange Beach, Fairhope, Daphne, and Gulf Shores.